Capt'n Franks has been named in various media over many years, below are just a few.
We thank them for visiting us and sharing with others!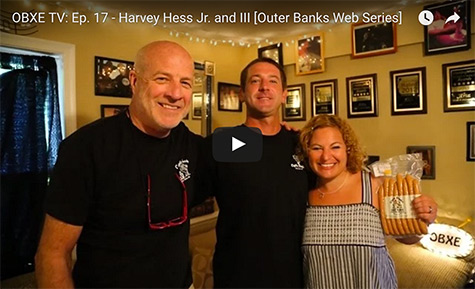 OBX Entertainment – The 17th episode of the original Outer Banks entertainment news series OBXE TV features special guests Harvey Hess Jr. and Harvey Hess III, owners of Capt'n Franks Hot Dogs in Kitty Hawk!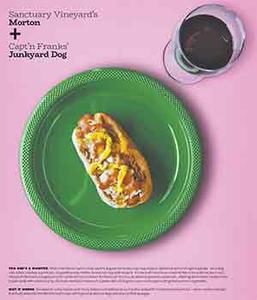 The North Beach Sun's Summer 2018 edition paired Capt'n Franks' Junkyard Dog with Sanctuary Vineyard's Morton wine. Click here to view the PDF.


Tar Heel Traveler salutes Capt'n Franks in Kitty Hawk
July 11, 2015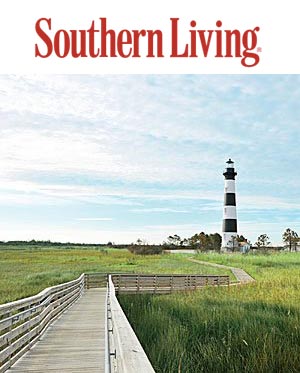 A Budget Weekend Trip to Outer Banks
Southern Living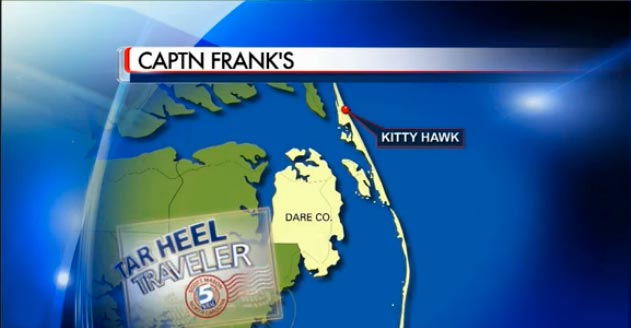 Capt'n Franks is a family-run hot dog classic on the Outer Banks.
WRAL TV Aug 1, 2012
Capt'n Franks has also been seen in:
New York Magazine
Atlantic Magazine
The Travel Channel
Our State Magazine NC